Slieve Elva B&B Dining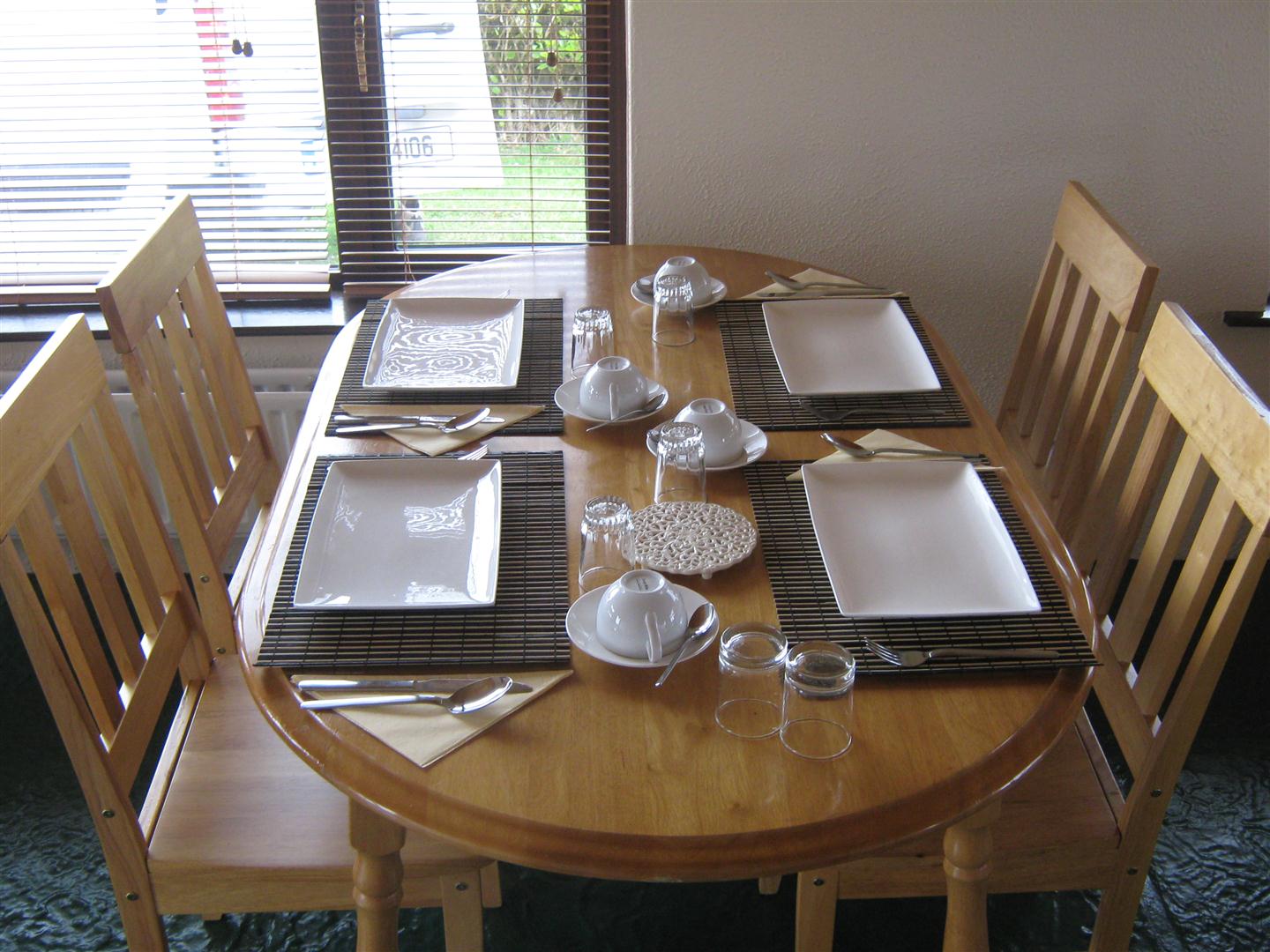 We pride ourselves on our fresh, locally sourced cooking. Breakfast in the conservatory dining room is an important part of your stay at Slieve Elva B&B and you will have an unhurried and fulfilled start to your day.
For breakfast you can choose from our varied menu.
Lunchboxes available: (sandwich + piece of fruit + candybar + bottle of water + fruitjuice)
Midday lunch at Slieve Elva B&B: possible for groups (+8 persons)
If you've any questions regarding our services don't hesitate to ask us!